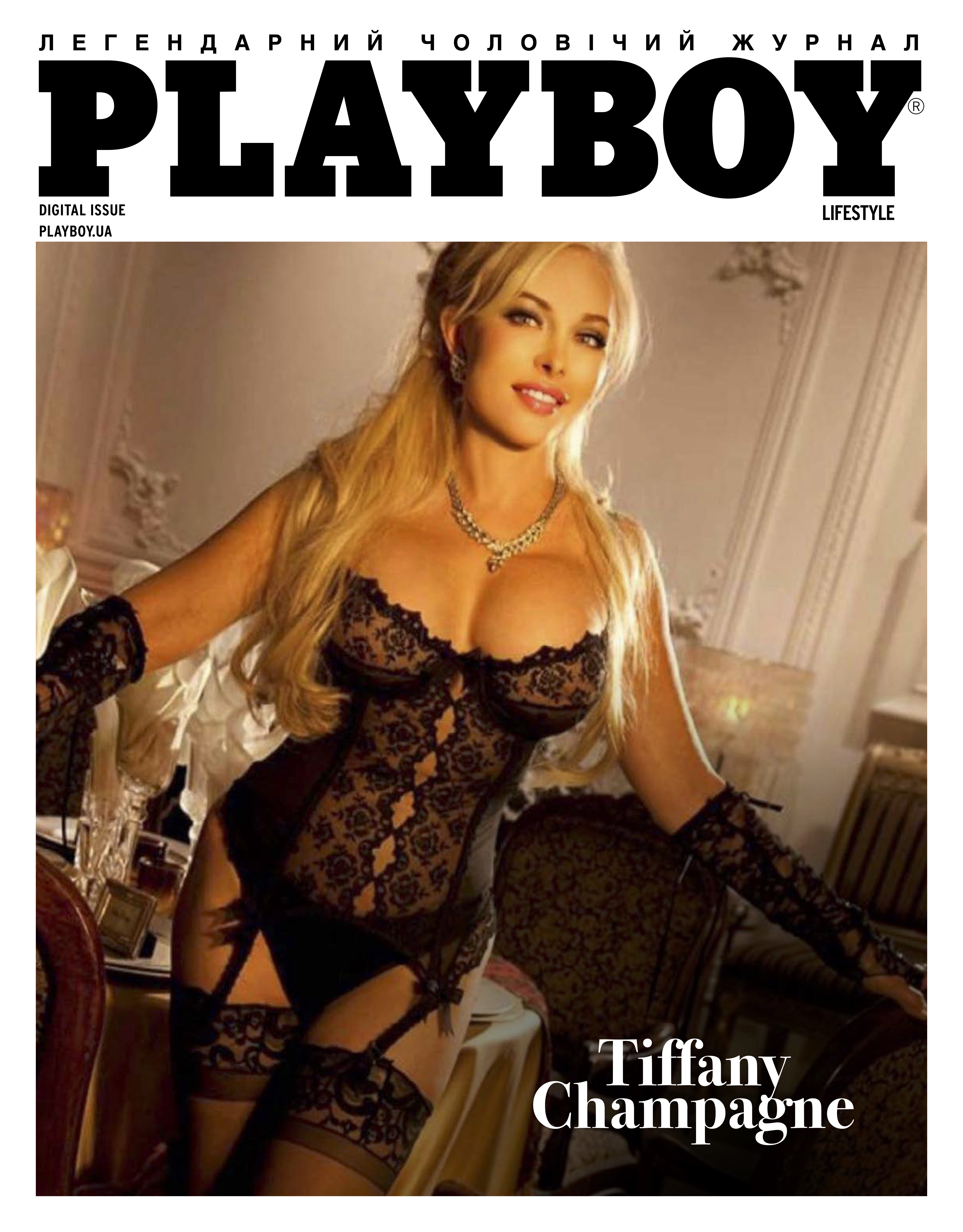 Is Tiffany Champagne your real name?
Tiffany: Well, it is my professional name, and I am very real. There is a cute story as to how I got my name. After being signed by the Playboy Agency, I attended many of their parties at Playboy Mansion. I was chatting with a well-known actor (and quite a lady's man). We were sipping Veuve Clicquot from Tiffany's flutes, and he told me he wanted to take me shopping at Tiffany's. The next thing I knew, he started calling me Tiffany Champagne, and I fell in love with the name and with him. Since then, I have begun wearing Tiffany's jewelry, as well.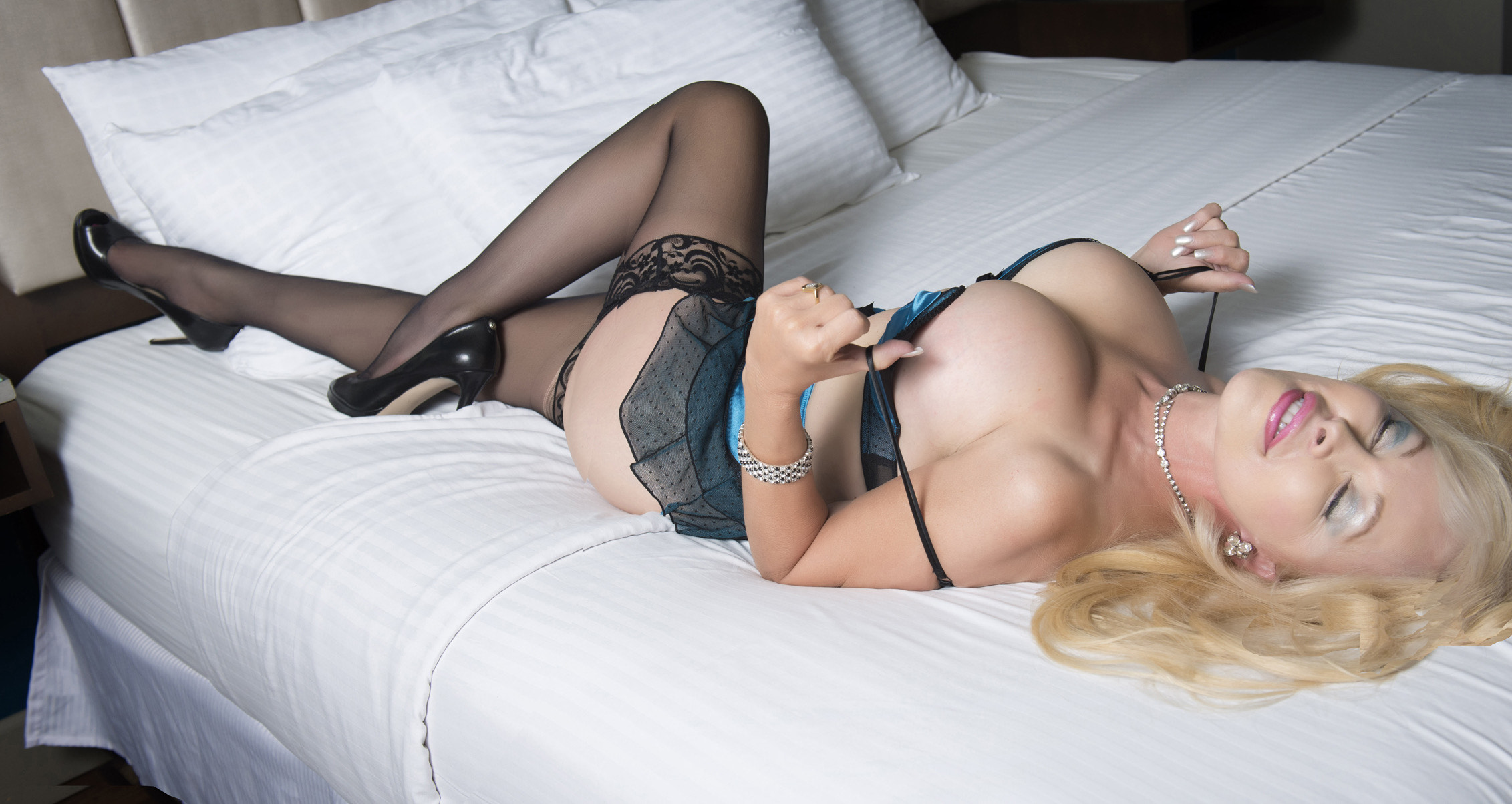 Were you a regular at the Famous Playboy Mansion? What was your thought about Hugh Hefner and the original Playboy?
Tiffany: Hugh Hefner was a genius with an excellent taste for glamour modeling. His parties were the best I had ever attended on the Hollywood scene. At one stage of my life, I did attend regularly, and it was a terrific time with celebrities and the most beautiful models at the original Playboy Mansion. But there came a time when I just started preferring to enjoy time alone with a man away from the scene at the Mansion. But I have the best memories of those parties and some great, top people I met. I love traveling to different places, exploring different cultures, and meeting exciting people.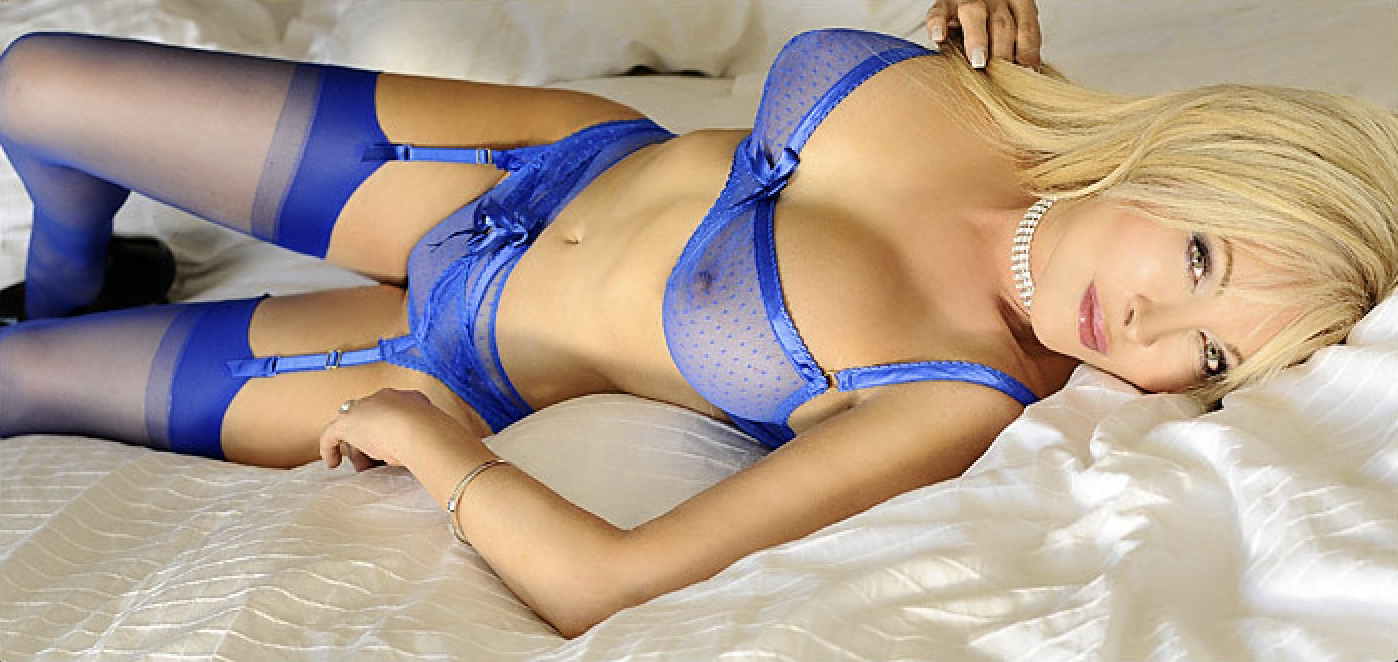 What is your best asset?
Some tell me it's my face. Others say it's my breasts or legs. I am the total package that my look goes together.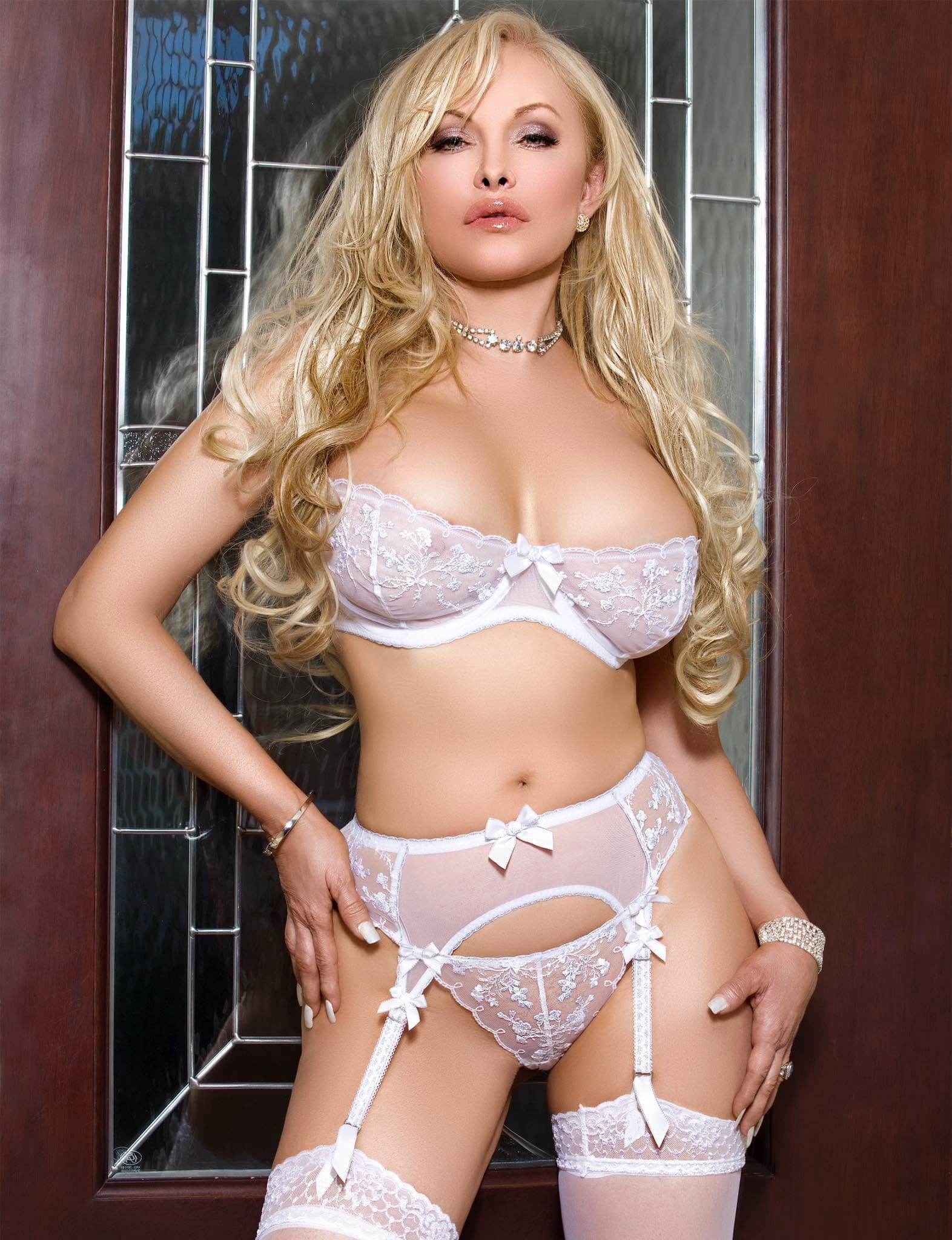 What city do you prefer since you lived in NYC and Los Angeles?
NYC never sleeps. The restaurants and Broadway and shopping are addictive. In addition, New Yorkers have very sophisticated tastes because it's one of the most cultured cities. You could move somewhere, but one is always a New Yorker. I do miss the city very much and hope to visit soon. I also love Los Angeles with all the glamour and relaxing life. I adore just sipping champagne by a swimming pool in luxury surroundings, shopping down Rodeo Drive, or dining in Spargo. There are so many exciting and entertaining things to do in Los Angeles.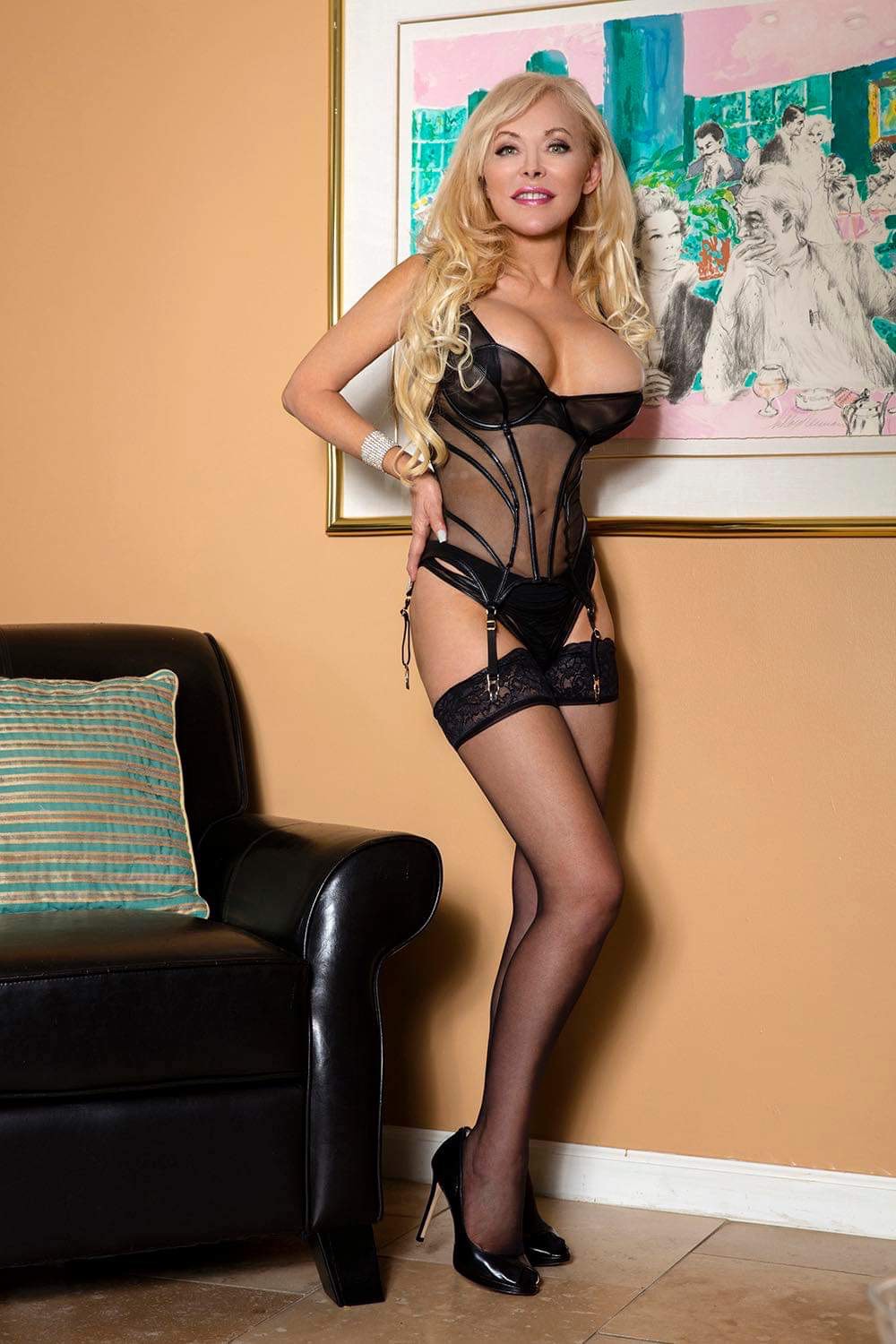 What are your plans for the next five years?
I want to continue in the creative field and give back to the world what I learned in modeling, acting, and my travels around the globe. I adore the Arts.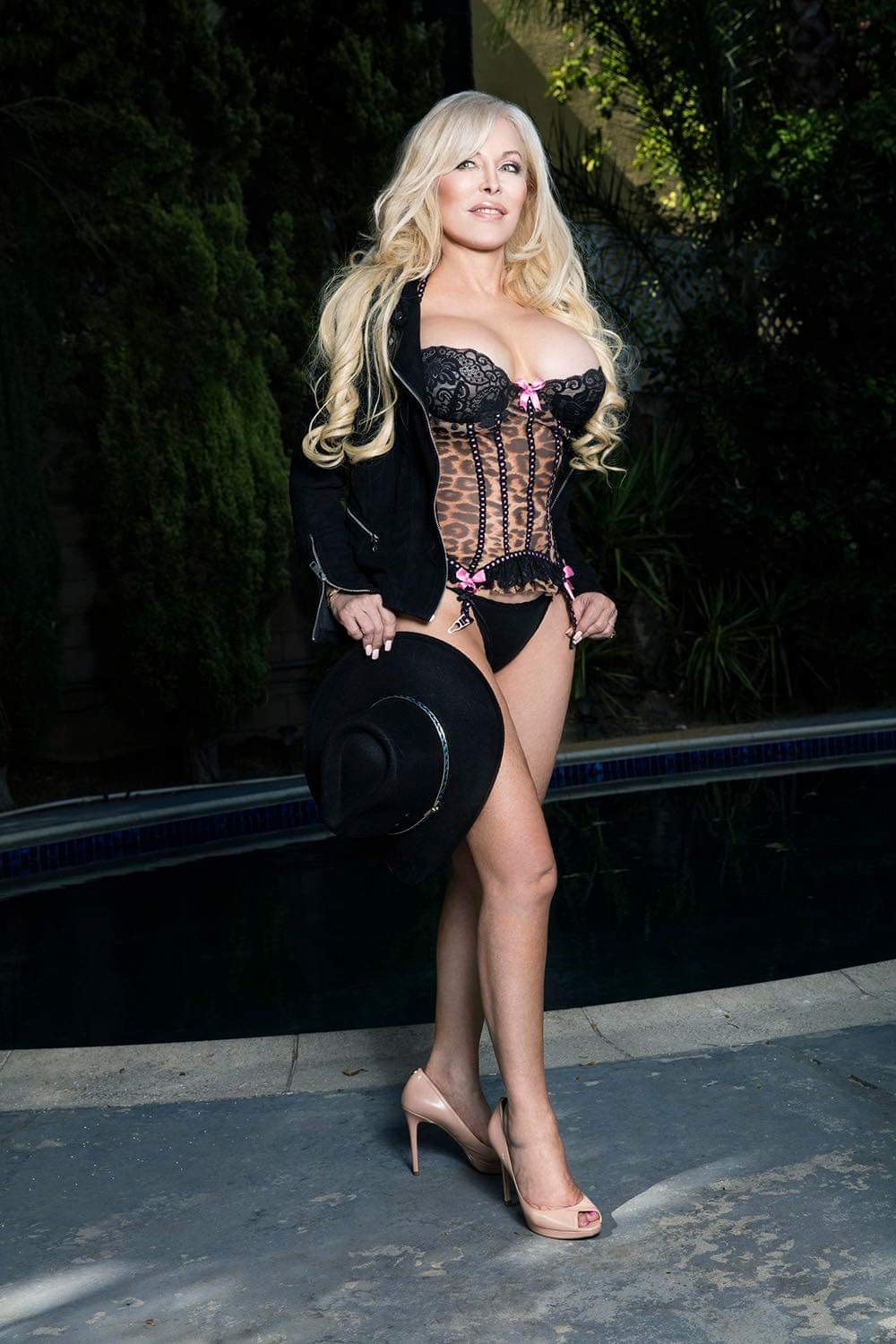 https://www.tiffanychampagne.com/
Instagram tiffany_champagne
Twitter: @tiffanychamp77